Revolutionary MicroSD Quality Check & Duplication



The ADR MicroSD Duplicator is characterized by smart, reliable and advantageous features. With support for a 120-port MicroSD card drawer, it is capable of performing duplications or H2 tests with a capacity of 120 pieces per round. The needle design greatly improves production efficiency, while the event log report function helps users to monitor and record the entire production or quality inspection process.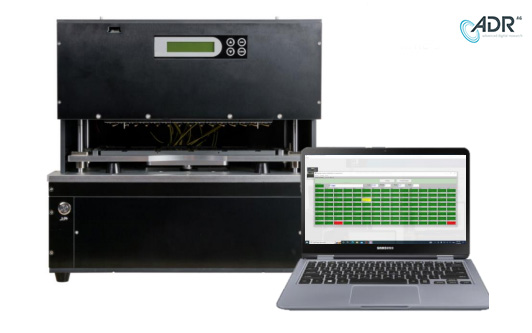 Features:
The embedded controller supports capacities up to 2TB and is constantly being improved to support the latest devices available on the market.


Transfer speeds

of up to

2.0 GB/min (33 MB/s)

e nsure high volume replication without any loss of speed.




The read-only source port is a built-in function that cannot be deactivated and is integrated in all ADR duplicators. It guarantees correct use by every user.




Log report:

Recording of operating times, individual copy progress, connected device models, capacities, serial numbers and

PASS

or

FAIL results.



Generation of

log reports

via port no. 1 or the ADR PC Link Software Utility.

Extra Protection for your MicroSD Cards!

Scratch-free technology protects the gold fingers of the memory card from damage or wear and tear. The special grid design also makes it easy to copy up to 120 storage media.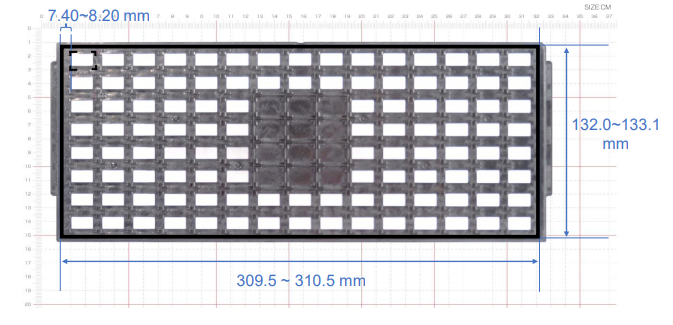 With the 1 in 120 MicroSD Quality Inspector, ADR is setting a new standard in quality assurance. The ability to inspect up to 120 MicroSD cards simultaneously makes it one of the most powerful and efficient devices on the market. ADR AG thus reaffirms its leading position in the field of quality inspection and is committed to providing reliable and efficient solutions for various types of storage devices. Contact us at any time if you would like to learn more about the MicroSD Quality Inspector or our other products. Together we are shaping a promising future.