Fast & Versatile
Our ADR PCIe ECO-series hard disk copier is not only incredibly fast with a transfer speed of up to 12GB per minute, but also offers outstanding versatility. With intelligent duplication modes, wireless connectivity for effortless handling and reliable wiping methods, our device sets new standards for efficiency and precision in data copying & erasure.
Transfer Speed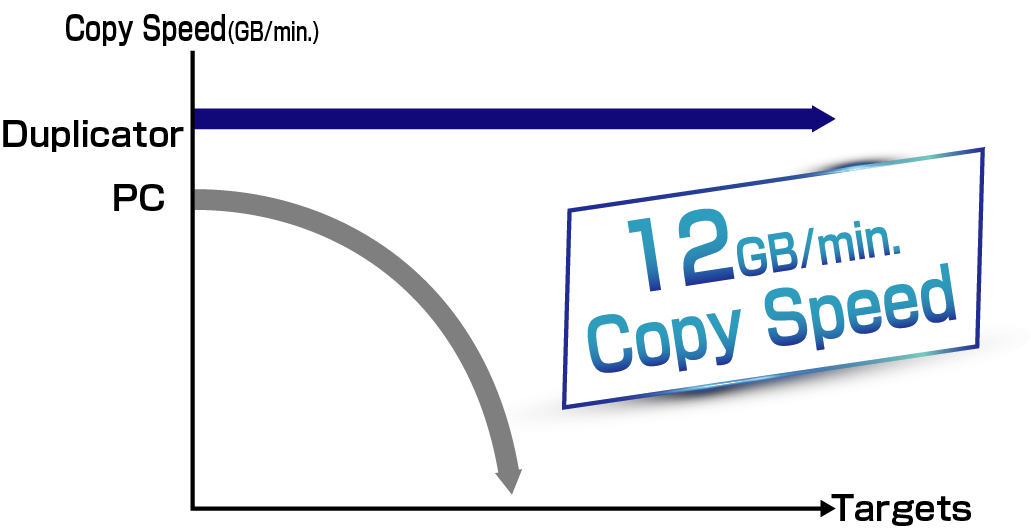 Supported devices
Supports both SATA M.2 (NGFF) and NVMe(PCIe) M.2 SSDs directly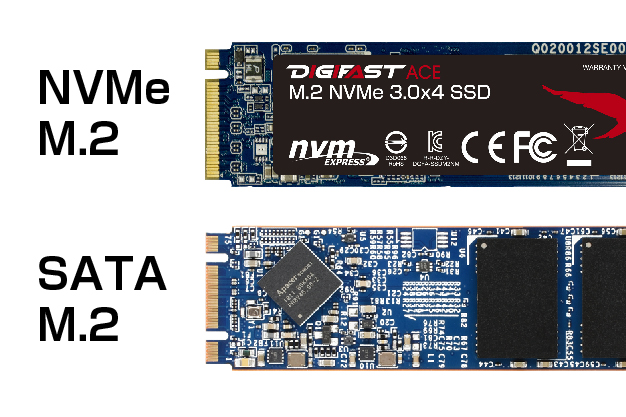 Versatile Copy Modes:
Choose from intelligent duplication modes that can be adapted to your specific requirements. The areas with data are highlighted in blue, while the areas to be copied are highlighted in red. The copy time depends on the speed of your hard disk's controller chip.

Wireless Connection for Easy Handling:

Our solution offers a wireless connection for M.2 ports, which makes plugging and unplugging a breeze. We support both SATA M.2 (NGFF) and NVMe(PCIe) M.2 SSDs directly.

Speed, Precision and Versatility:
Our system supports Windows (FAT16/32/64, NTFS), Linux (ext2/ext3/ext4) and Mac (HFS, HFS+, HFSX) in system and file copy mode. No matter which operating system you use, we are prepared for it!


Applications
System copy

System upgrade

Data copy

Speeding up gaming PCs

System replication for ATMs

Data backup